Mann today was koool and im hopin it aint over (still trynna go to this show).
I hit the supreme warehouse sale round 9:40 AM. I was waiting for about an hour and a half and Ace was rollin down trynna sell spots in line (?).It sorta suprised me that he stopped to shake my hand without me sayin anything. We chopped it up bout sumthin im workin on. I seen ma nigga Left Brain further ahead and said fuck it...went in bout an hour early, got some shit...nothin I wanted, spent more than I was planning to, kicked it with the cooler kids for a lil bit, met up wit the homie CJ, hit roscoes, and hopefully the show is next.
oh yeah...new camera
new to me anyway
Freed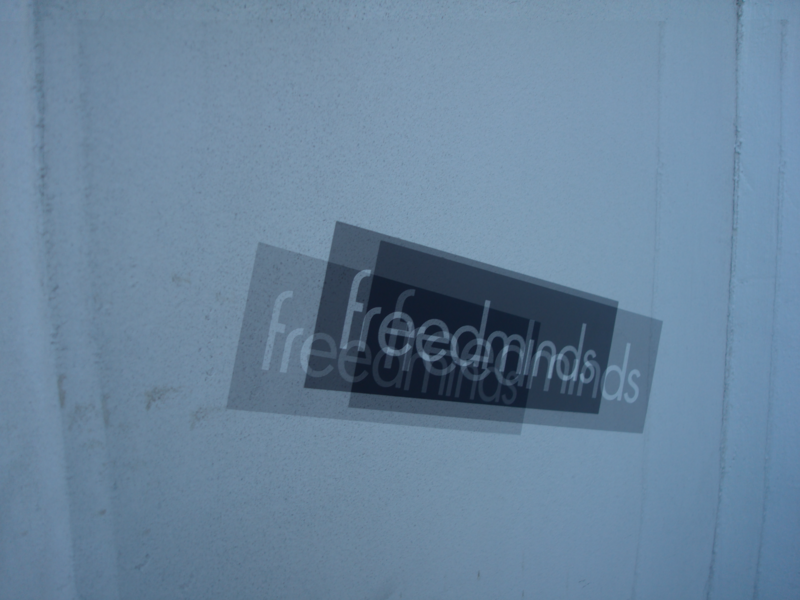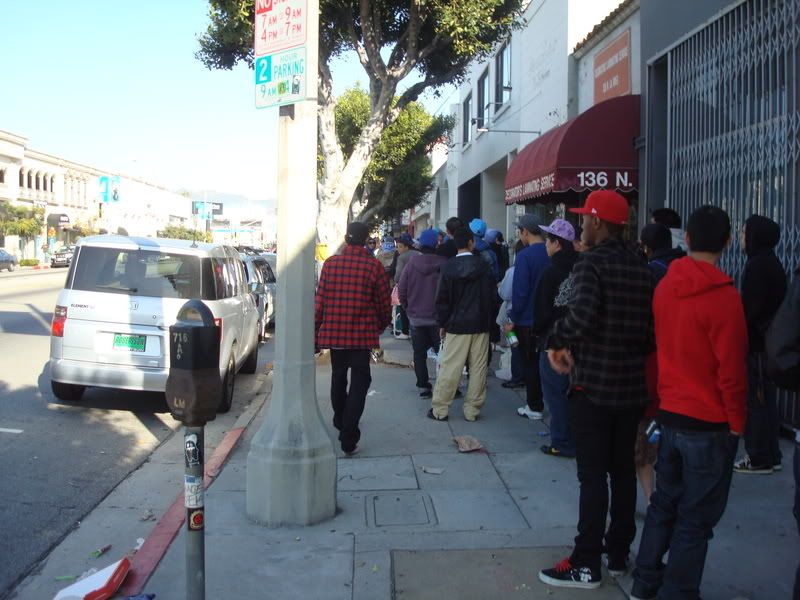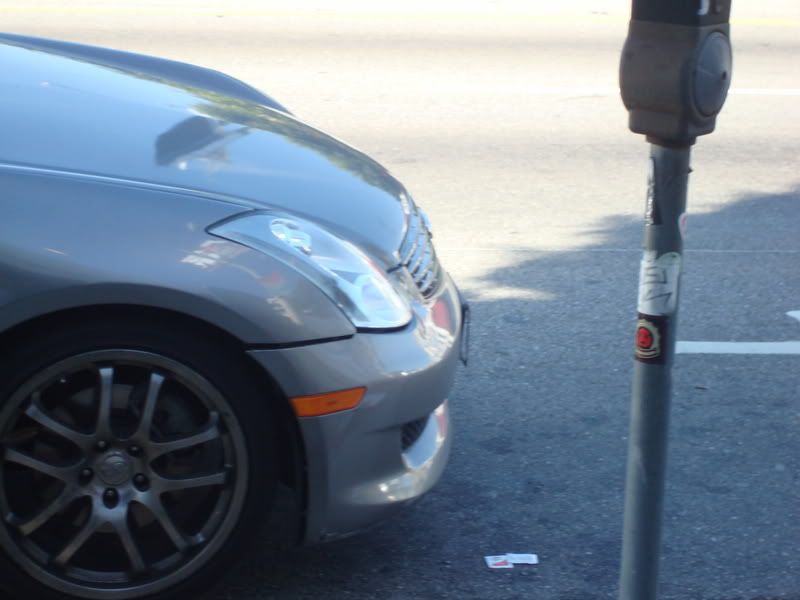 Ace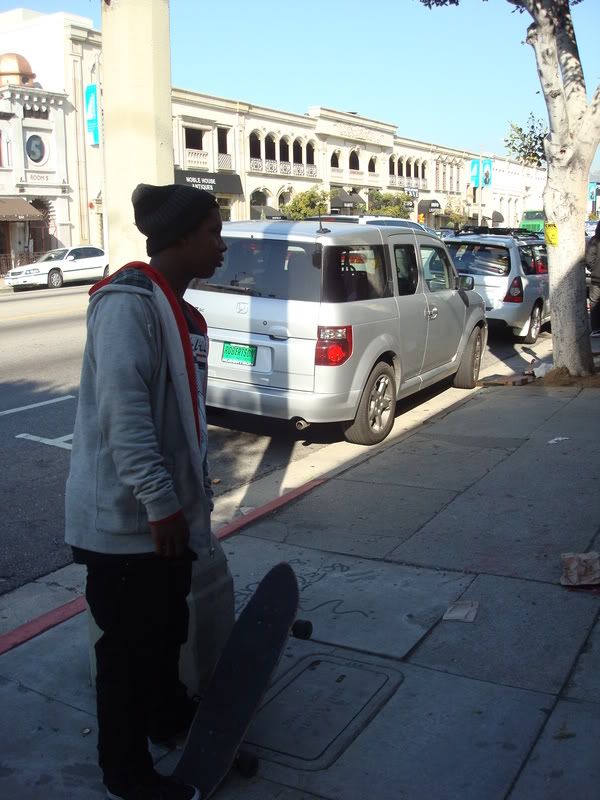 LB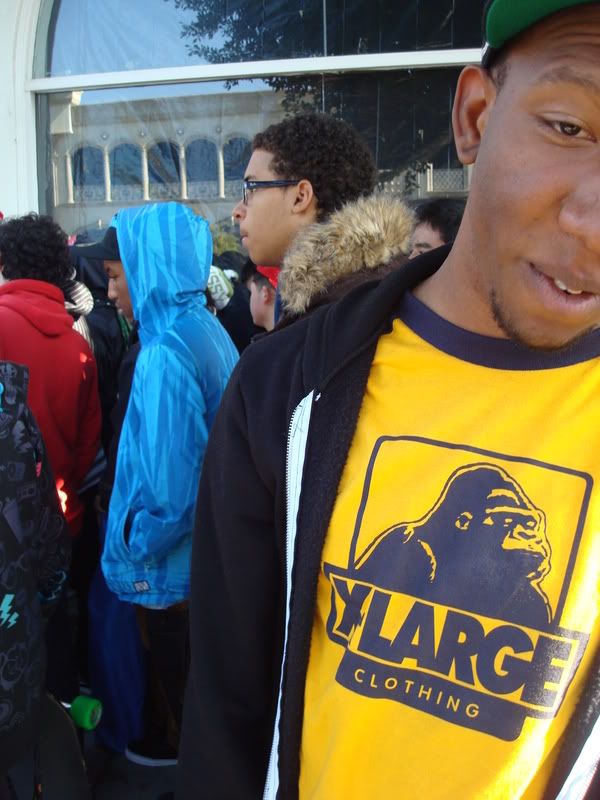 Gucci...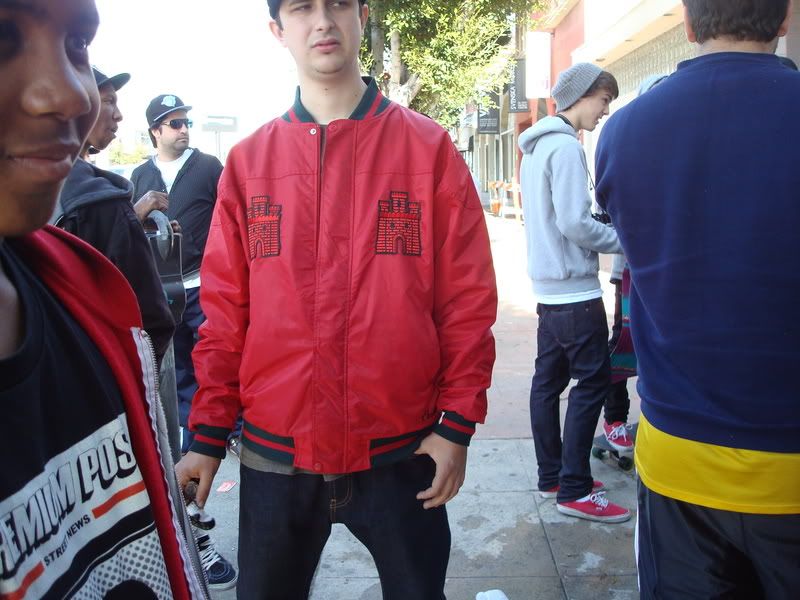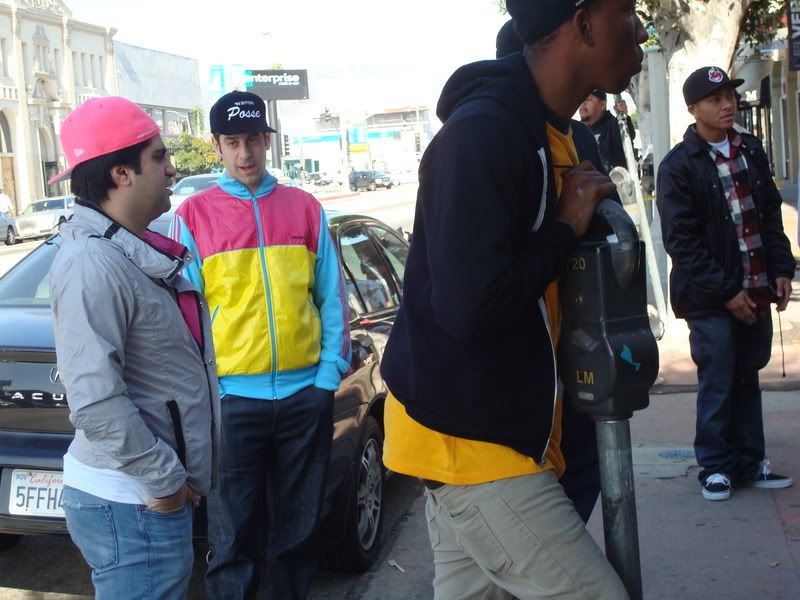 Peas & Carrots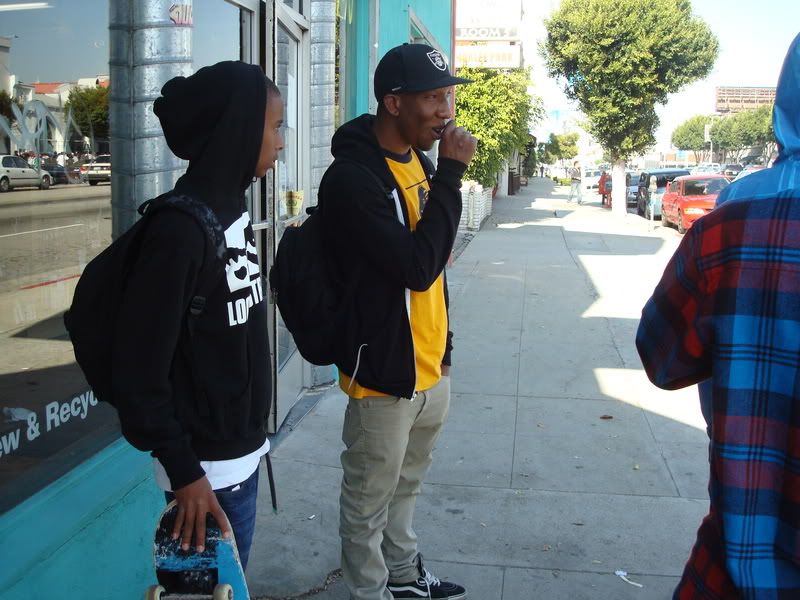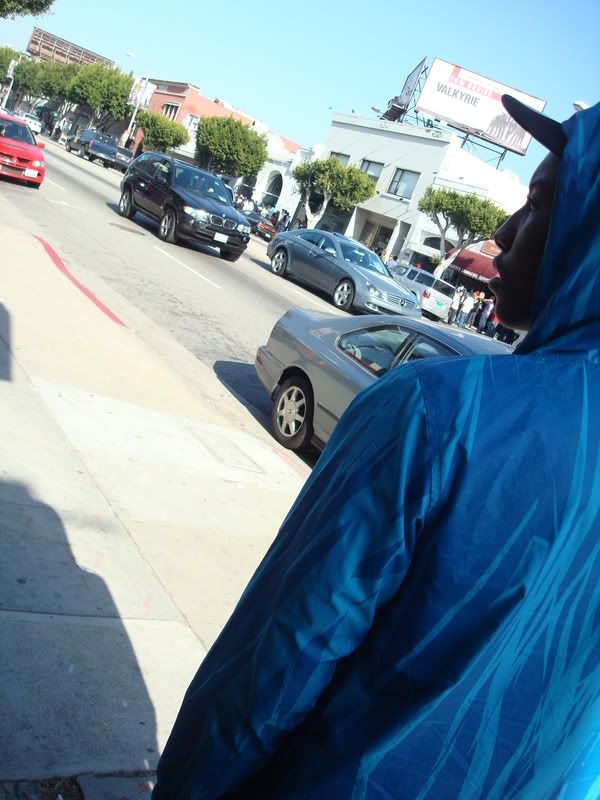 'dera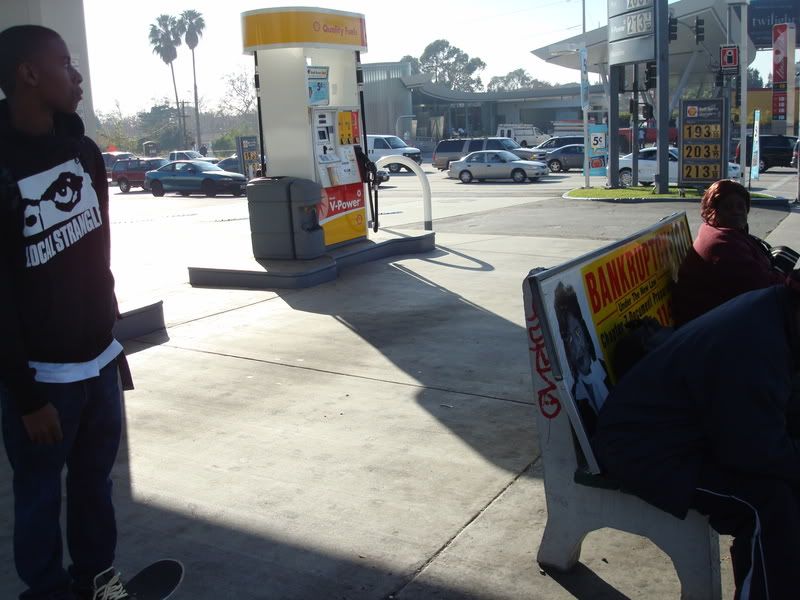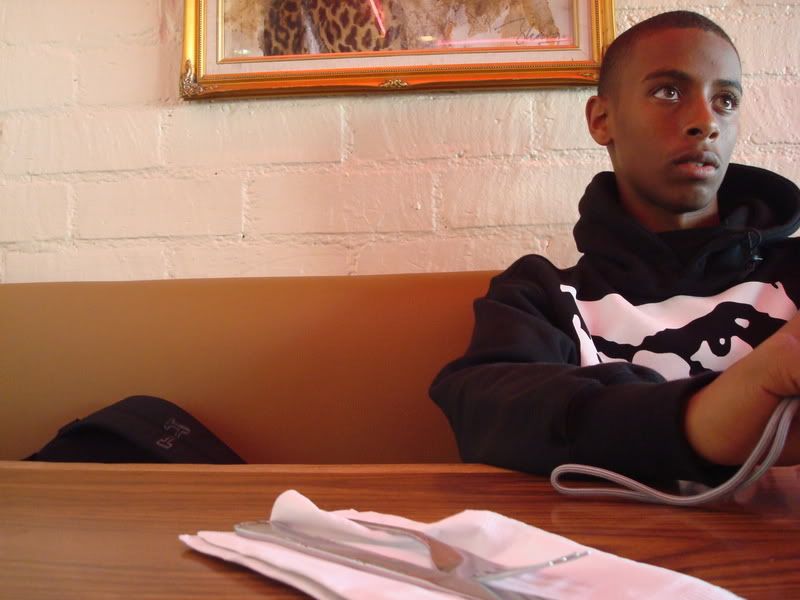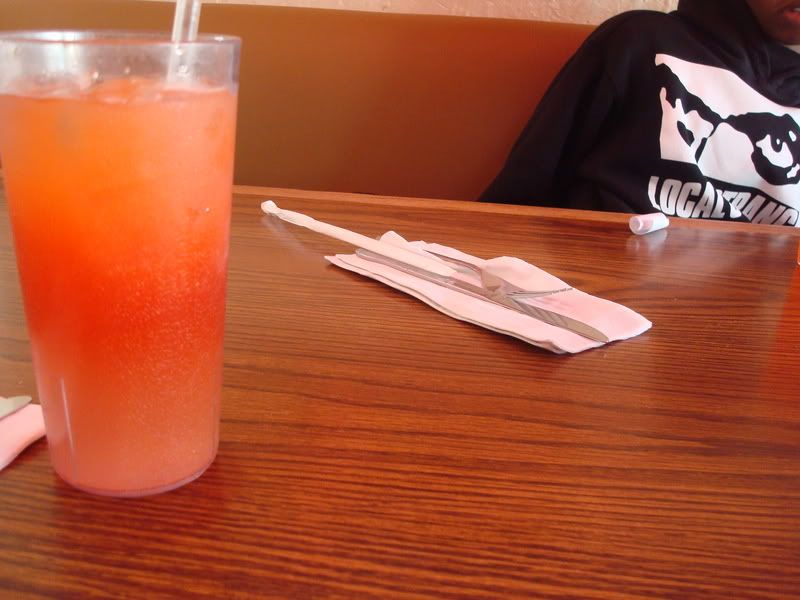 Gold
Since im such a nice guy I decided to give you a preview of something coming thats just fucking awesome.
Bitches Brewin - Tyler The Creator, Mike G