this is another old one...
I went to see The Watchmen that shit was ill
almost everything I expected it to be. hopefully the dvd release will be what I imagined. but either way, I wanna go back and see it in imax.
never seen one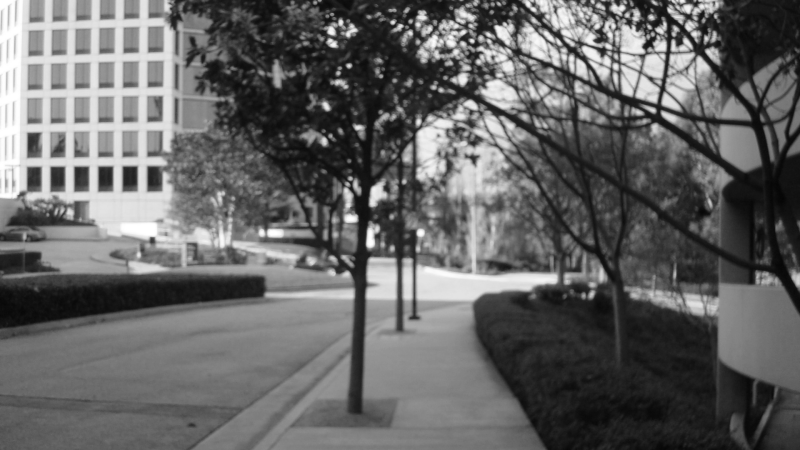 I like this pic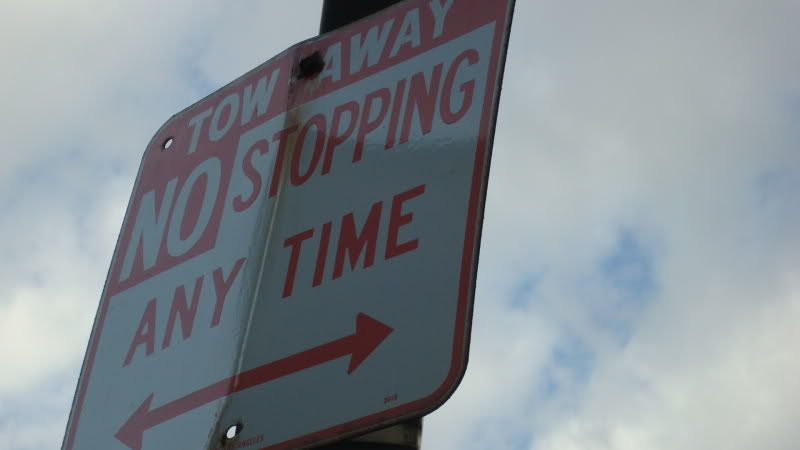 sumhow this jus ends up in my pocket everyday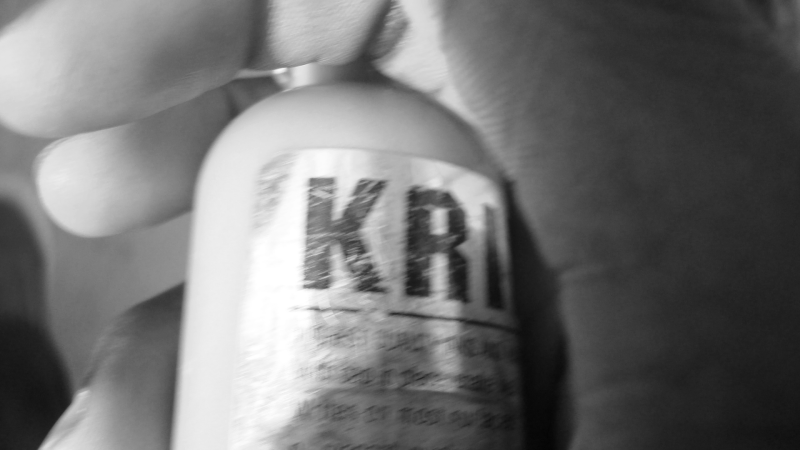 if only you could see thru these lenses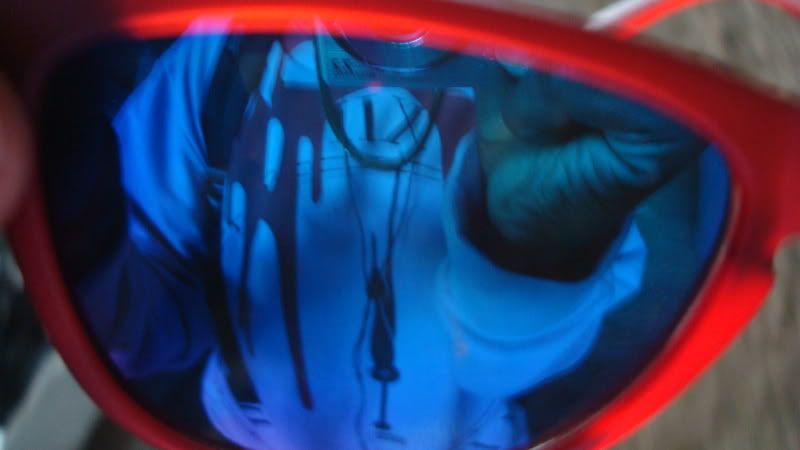 One reason I started takin this seriously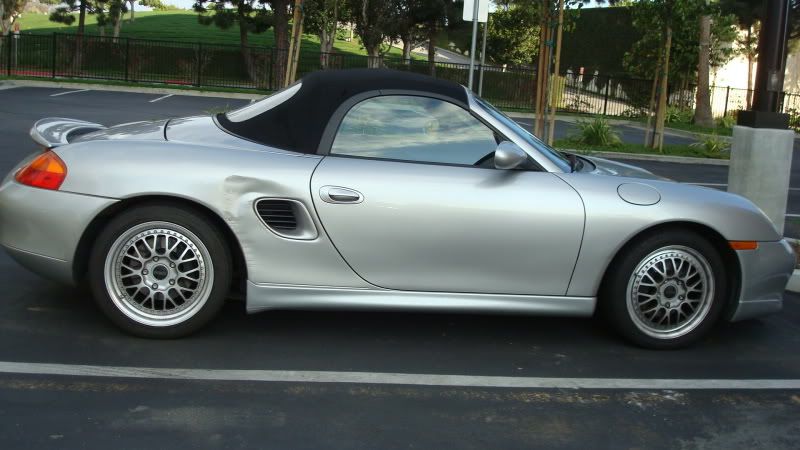 then theres...
I dont really remember when I took these so i'll jus throw em in